CONVENIENT RENTALS
Airport And Harbour Transfers | 24hour Roadside Assistance | Childseat Rental
About Us
Family owned, we treat our customers just like family. Providing our customers with the safest and most reliable vehicles on the market. We're here to help you choose the vehicle that best suits your needs. Making rental pick ups and returns as easy as can be from the airport, harbor and hotels. Our well-trained staff is ready to offer you the best customer service in the business. So "Make It Convenient"!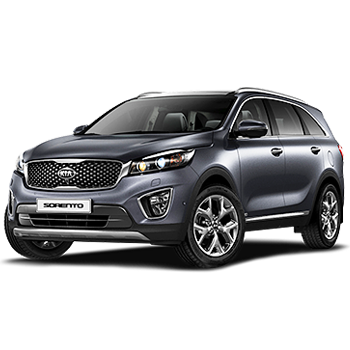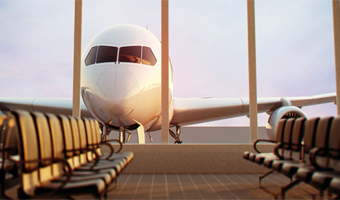 Airport Transfers
If you're looking to book a airport car rental, look no further. Convenient Rentals is where you will find amazing car rental deals, along with the lowest airport/harbor rates available. Whether you want to rent a Compact car, Luxury model, Hybrid, or SUV, we have you covered, at Freeport, Grand Bahama Airport.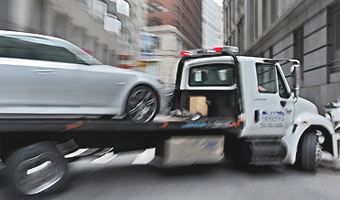 24 Hour Roadside Assistance
Don't let a flat tire or unlucky lockout ruin your day. With Convenient Rentals, you'll be back on the road in no time. Plus, the plan pays for itself after one use.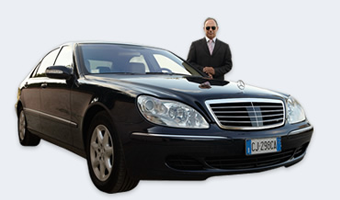 Well Trained Staff
Convenient Rentals ensuing success in car rental and leasing business is attributed to its principle of providing well-maintained vehicles as well as well-trained staff to all its customers.